The fusion of mechanics and electronics helps you to switch seamlessly between pedaling and assisted pedaling; or you can just choose a fully motorized ride. Unleash 80Nm of pure torque with a twist of the throttle.
The HMI with color matrix display, updates you on essential real time stats like speed, trip, battery levels, assist levels and range – keeping you aware of the vital stats of your bike. Take the path less traveled, go where others don't dare.
The Mercator frame with compact geometries, is designed to help you attain the best riding ergonomics. The integrated battery in the down-tube ensures a low center of gravity and offers no hindrance even under intense usage.
PLAY IT ROUGH OR TAKE IT EASY
Sweating is now an optional accessory of your bike. 9 assist levels let you accurately set the momentum of your choice and are a great tool to achieving your fitness goals. Arrive at your office in style. Take home a new KOM.
Coppernicus has been featured on

Coppernicus has been featured on

What makes the Coppernicus T3 so alluring? We believe the answer is simplicity, in form and function. The design is focused on you – the rider. Your style, your ride. 
You're only 2 simple steps away from booking a free, no obligation test ride on the bike of your dreams. 
Go on. Explore, Dream, Discover!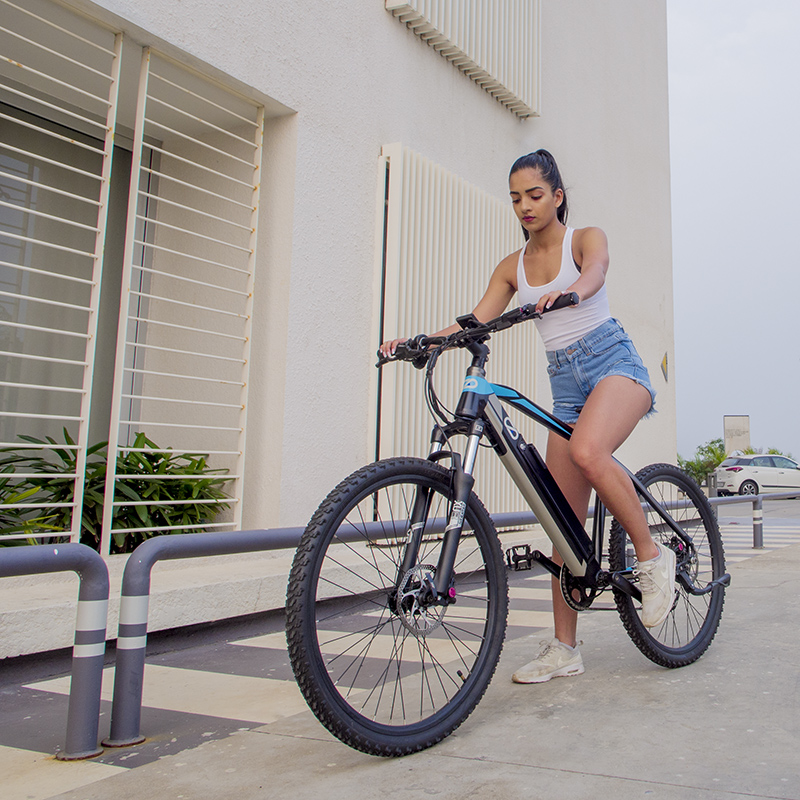 We've worked for over 3 years to offer you the best possible experience. Now, all you need to do is just 'Enjoy the Ride'.
What separates a good bike from the usual is, the focus on comfort. We want you to forget your car; and ride longer, faster and stronger every day. The premium aluminium 6061 frame is designed for rider comfort. A 100 mm fork, ensures a stress-free cycling experience.
For those times when you want to enjoy the pleasure of riding a bicycle without strain, a controller constantly assimilates the information provided by the torque sensor, to adjust the motorized assist and commands the 14 ah lithium batteries, to efficiently supply the exact power needed, to drive you on your journey. A design that saves power, human effort and results in that invigorating riding experience.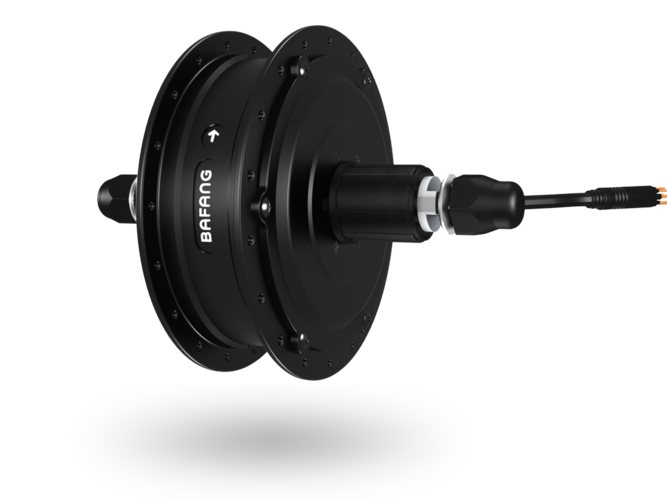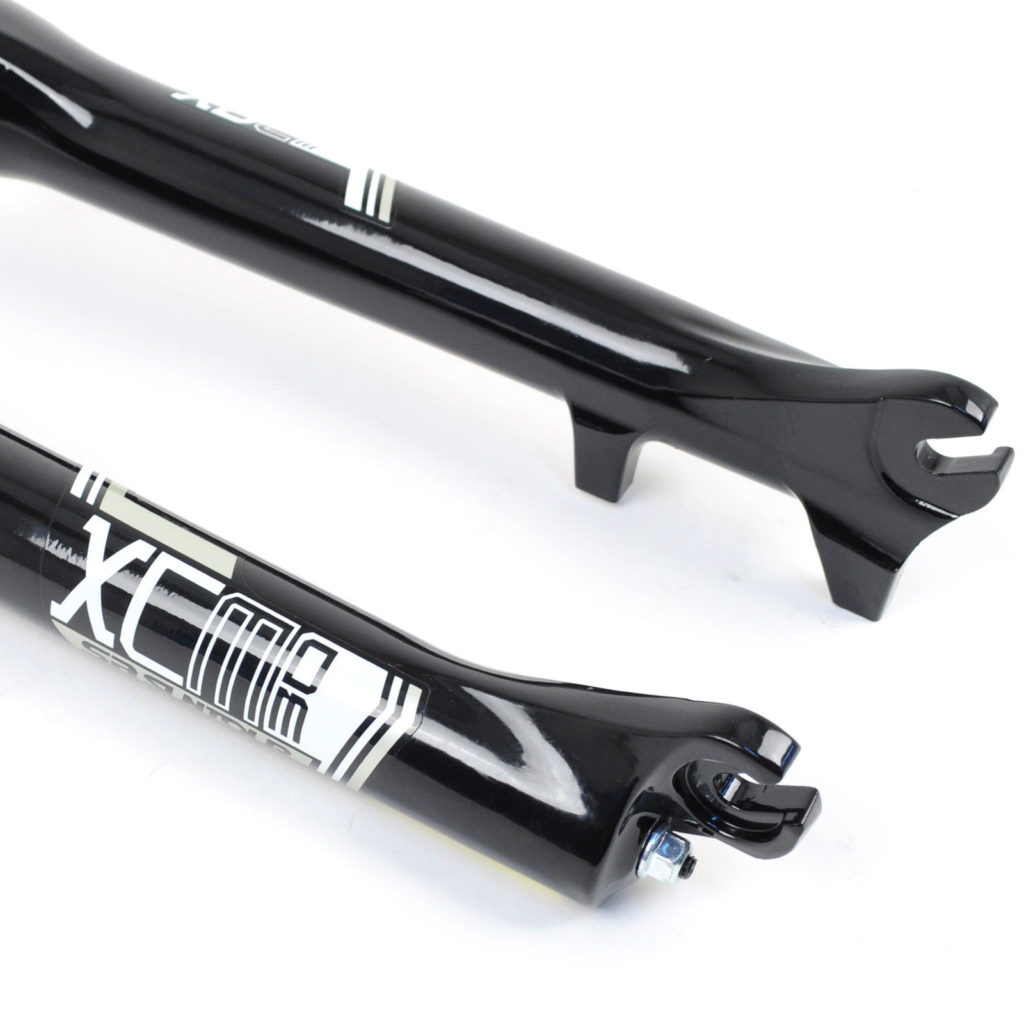 A good design makes you want to ride; but it is the quality of the components, performance of the drive train, comfort of the saddle and grips, that make you want to keep riding on, and on, and on…